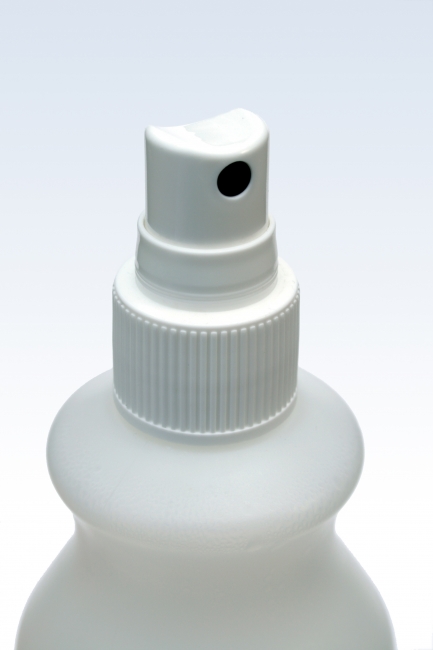 White medical spray-head close-up
A white medical spray-cap / spray-head and the upper part of the liquid bottle it belongs to. Typical bottle of a hygiene, disinfectant spray found in hospitals. Nozzle not directly facing the camera. Against a white to cool green gradient backdrop. Crisp focus. Vertical.

A photo by
dan_alto
This photo was taken 10 years ago with a Canon Canon EOS-1Ds Mark III and uploaded to photonado 7 years ago
25 views.
Photostream





Tags
spreayhead*spray*head
medical*liquid*dispenser
white*green*cool
clean*hygiene
hospital
License
© All rights reserved
Privacy
This photo is visible for everyone
Flag this photo
Flag this photo
Metadata
Share this photo